One Stop Shop for New Construction
We specialize in being your One Stop Shop for New Construction in:
Ceilings and walls / Frame, Hang, Texture Drywall Custom Textures / Painting
LuxCon is a full service commercial and residential drywall, paint and texturing company. We pride ourselves on providing professional, quality work at a competitive price. 
Process Of Painting A New Construction
Painting the walls in new construction home, building or addition may seem like a simple task, but if you want a professional finish, it's not as easy as you think. New walls require a little extra work if you want to end up with a first-rate paint job. The key is preparing the walls correctly and using the right tools and supplies so that the paint adheres to the drywall properly and provides a smooth, even finish. Many common preventable paint and caulking problems continue to cost builders money and frustrate new homeowners. These problems can be minimized or eliminated by using Luxcon Pros. We guarantee our work so that both the contractor and new homeowner are happy with the results.
The interior painting process of a new construction home can make or break the look of new construction. Luxcon Pros work with contractors to enhance their projects.  From expertly installing drywall, mudding and sanding to painting and texturing, many contractors rely on us for a perfect finish. Plus we properly cover all areas that need to be protected before spraying a uniform, even primer coat. This leaves the area clean and looking fresh.
Painting Needs and Meeting Deadlines for Your New Construction Project
Painting a new construction project, or a home undergoing remodeling requires two special considerations: high quality and a firm commitment to meeting deadlines. Luxcon Pros covers both, every time.
As a new homeowner, the last thing you want holding up your move-in date is the interior or exterior painting not being finished on time, or having to deal with painting problems.
At Luxcon Pros, we have extensive experience working with contractors and homeowners on new construction paint projects. Our processes are designed to deliver top quality results on time and on budget. We are experts at scheduling just the right team for each project. We also play nicely with others. Most new construction painting involves multiple work crews on site at the same time working diligently on a common goal, so proper coordination is essential in order to deliver your new house on time.
We use top of the line tools like
FESTOOL & TAPE TECH & AMERICAN STANDARD
to make us work Faster…Smarter…Easier…
FESTOOL – Mobile dust extractors keep a job site clean, efficient and professional when free of dust.
TAPE TECH – Automatic Taping and Finishing Tools for Drywall
TapeTech, the worldwide leader in Automatic Taping & Finishing tools for drywall
can produce the absolute best finish in the industry.
AMERICAN SPRAY TECHNOLOGIES – Kohler gas powered drywall texture machines
We invest in our company and the tools to make us work smarter, faster and more efficiently.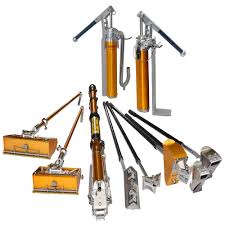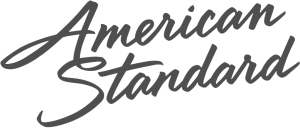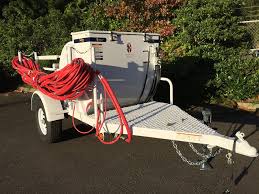 LuxCon is the Drywall, Texture & Painting contractor that meets and exceeds your needs. We are able to handle a demanding production schedule while still delivering an exceptional finish. LuxCon services Builders and their customers with true professionalism. Our crews are managed by an incredible team who direct the workers every day on every job. Our office support staff is always ready to support our production and service.
Drywall and paint contractors are extremely important and Builders and Contractors understand this. Customers expect great finishes and LuxCon delivers. High quality, on-time, and professional service. Our approach to drywall, texture and painting ensures that the project flows without interruptions. LuxCon is a market leader in New Home Drywall, texture  and Painting in the Sarasota area.